Home with personal character
Our proposed design for houses on lots A1 to A5The floor plan of the house is well thought-out down to the last detail, creating a comfort that is not often found in this compact form. Our architect, Peter Saladin, will be at your disposal with advice and ample knowledge of the details of this project, so that your special requests concerning completion and interior designs can be optimally implemented.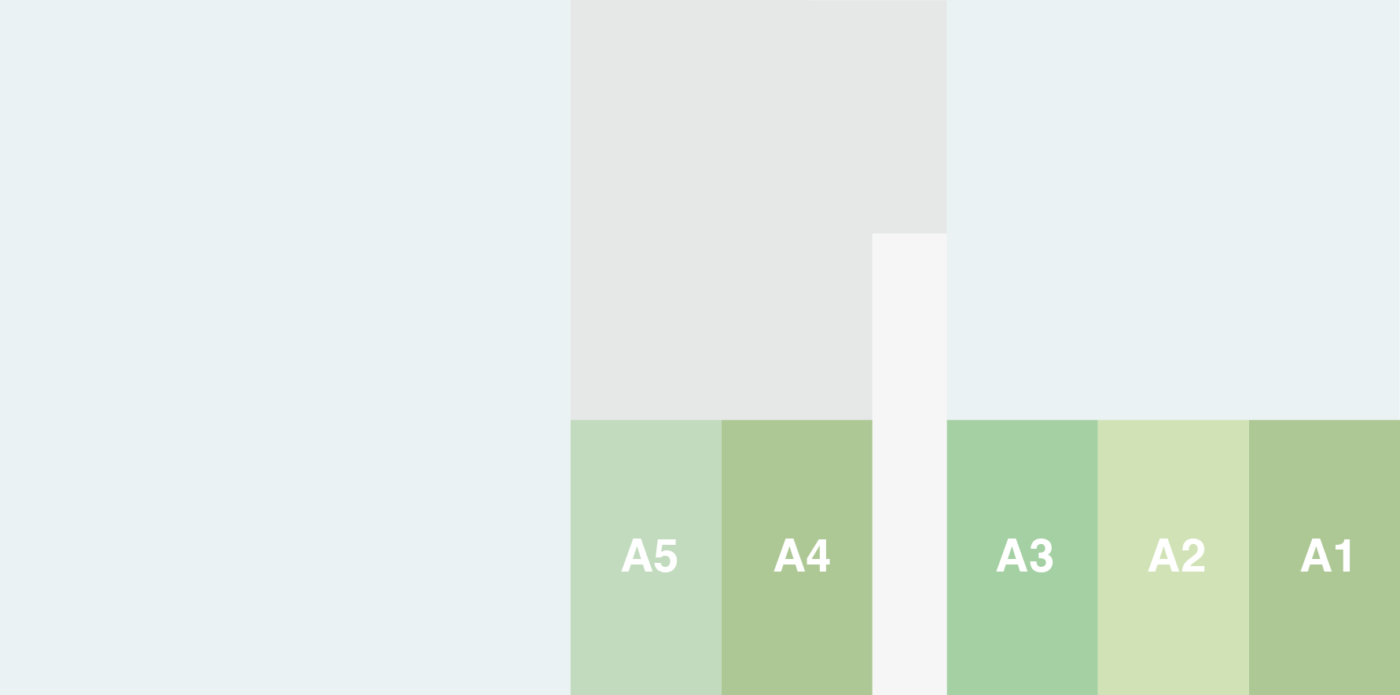 Construction house and pool
Sales price house without pool 53'000 USD
Extra cost swimming pool: 17'000 USD
We estimate the time of completion of a house at around 5 months.